Learn To Swim With Miss Bea
Learn to Swim with Miss Bea is a program that equips parents with skills and confidence to teach your infant or young child to relax, enjoy, and be safe in the water!  The step-by-step process provided in videos and web-conference coaching, guide you in the water from fear and hesitancy about teaching basic life-saving practices to conviction, competence, satisfaction and gratitude!
The New Learn to Swim with Miss Bea

Seven chapters plus additional information in clear and compelling videos demonstrating words and actions for parents to follow in teaching each swimming skill from the bath to the pool starting with breath-holding, and progressing to swimming independently from 6 weeks to 6 years old.  
Coaching by phone, face-time or web-conferencing before, during, and after a lesson for parents to discuss strategies and learn from their experiences, and to reflect on challenges and progress
You can do it!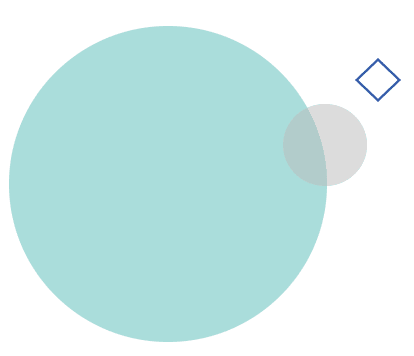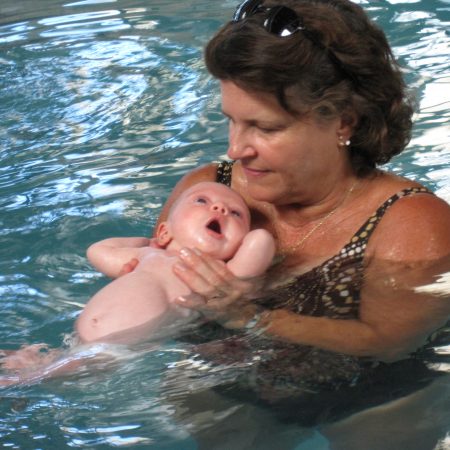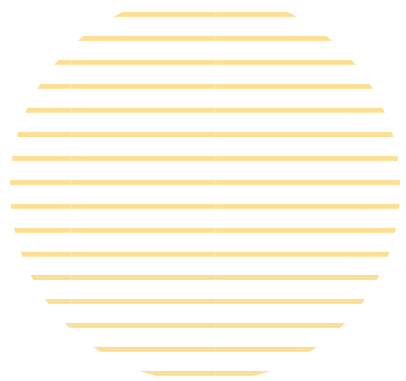 There is no guarantee that a drowning situation can be avoided 100%.
Explore Miss Bea's Youtube Channel

Watch Miss Bea's videos with your child and your child will want to do the same. With confidence and enjoyment your child will become an independent and safe swimmer.

Like and subscribe to our Youtube Channel and get the latest updates to on our swim lessons!

Suscríbete a nuestro Youtube y obtén las ultimas actualizaciones sobre nuestras lecciones de natación

I have been a supporter of Miss Bea's swim program for over 20 years. The new DVD. "Learn to Swim with Miss Bea" is an important addition to every baby layette. Miss Bea's comprehensive, easy to follow swim lesson program for parents and swim instructors teaches infants and children how to swim and be safe in the water. Knowing how to swim is important for both survival and enjoyment in the water. The DVD gives you step by step techniques and strategies that you can use in the bathtub and in your swimming pool and that can be a supplement for any formal swimming lessons program. There is not guarantee that a drowning situation can be avoided 100%, but with this program, parents can be confident that you are training your child to be safe around the water. Do everything you can to make your child water safe!
Oh it's a wonderful video! We just introduced young Wyatt (6 1/2 months old) to the water at the pool yesterday after watching the video and it went wonderfully! Thank you for this wonderful resource! You're very thorough and clear; and I am highly encouraged and feel alot safer about the whole infant in the water issue having seen it in action on your video as opposed to simply talk among other new moms.
Learn to Swim with Miss Bea" is a very useful, easy-to-understand thirty-minute DVD that presents a complete swim program for children four months to six years old. The program itself teaches basic swimming skills in fun ways that keep the kiddies interested and engaged. If you have a lick of sense about a child's safety and survival in water you should get the DVD and do what Miss Bea says. You will not regret it.
I highly recommend this swim lesson DVD. I have four daughters and they have all taken lessons with Mrs. Skeens. Their progress after each lesson was amazing. I never thought they could learned so much at such a young age. Since we are surrounded by water where we live, it was of utmost importance that my girls learn survival skills as well as find enjoyment in the water. This one video that parents should not pass up!
My three children all learned to swim from Bea Skeens. Starting at age one, they learned to feel confident and safe in the water with Miss Bea¹s techniques and progressive lessons. Her lessons emphasize both skill development and pool safety for both myself as a parent as well as for my children. They are all excellent swimmers. I would (and do!) recommend this swim lesson series to anyone with small children.
All three of my children have learned to swim from Bea Skeens. They all appreciated water safety skills at a young age. When my daughter was three she fell in the pool and was able to turn around and get the wall before I could get to her. The program is wonderful.
I was very impressed by how much and how well my daughter learned to swim over the summer. She started to swim with Miss Bea at two years old. She was always eager to learn and practice what she learned. Bea is totally great!